Venue Lighting Solutions
---
As a landmark building, the stadium's lighting design must be functional and ornamental. It should not only play the role of illumination but also shape a perfect visual image at night on this basis. The so-called good lighting planning is not to distort the original intention of the architect, with artistic means to the building's own characteristics and sports culture connotation of organic combination, the underlying art is richer ornamental value and aesthetic.
Stadium construction area is large electricity consumption is very large, its lighting design concept to achieve economic environmental protection. Lighting fixtures are recommended to choose to use new energy-saving light sources such as LED, not only to improve the technical level and technological content of the night lighting of sports venues, but also to achieve the best lighting effect with minimal investment.
Sports venues usually have a high flow of people, lighting planning must follow the principle of safety, the use of safe and reliable lamps and lanterns.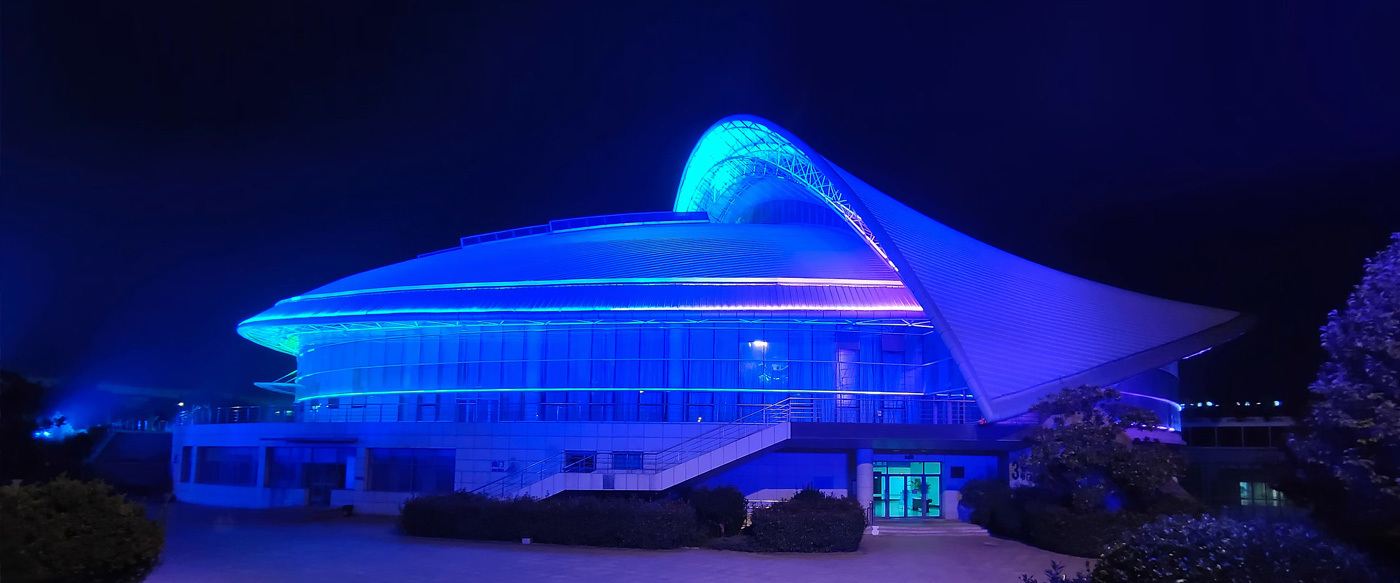 ---
Guangdong Ruibang Lighting Technology Co., Ltd.XX


Official wechat
TEL

WeC

WeChat