Municipal Lighting Solutions
---
For municipal projects outdoor lighting requirements, such as campus lighting, should be combined with the site, campus bridges, corridors, teaching buildings and so on, the irradiated area should be appropriate when planning, you can select the appropriate lighting plan according to the characteristics of the building and campus scenery, both to illuminate and reflect the sense of art, so that the lighted building becomes a landscape at night. Use light to interpret the civilization of the campus inside and show the civilization wisdom of the campus.
Campus is a densely populated area, in the campus lighting planning lamps need to select good color rendering, lighting equipment fire, fire, corrosion prevention.
The lights on the campus building facade are properly bright and cannot affect students' study days in excess, forming light pollution. So the lights on the exterior of the building need to be appropriate, the illumination can not be too strong, affecting the normal use of indoor.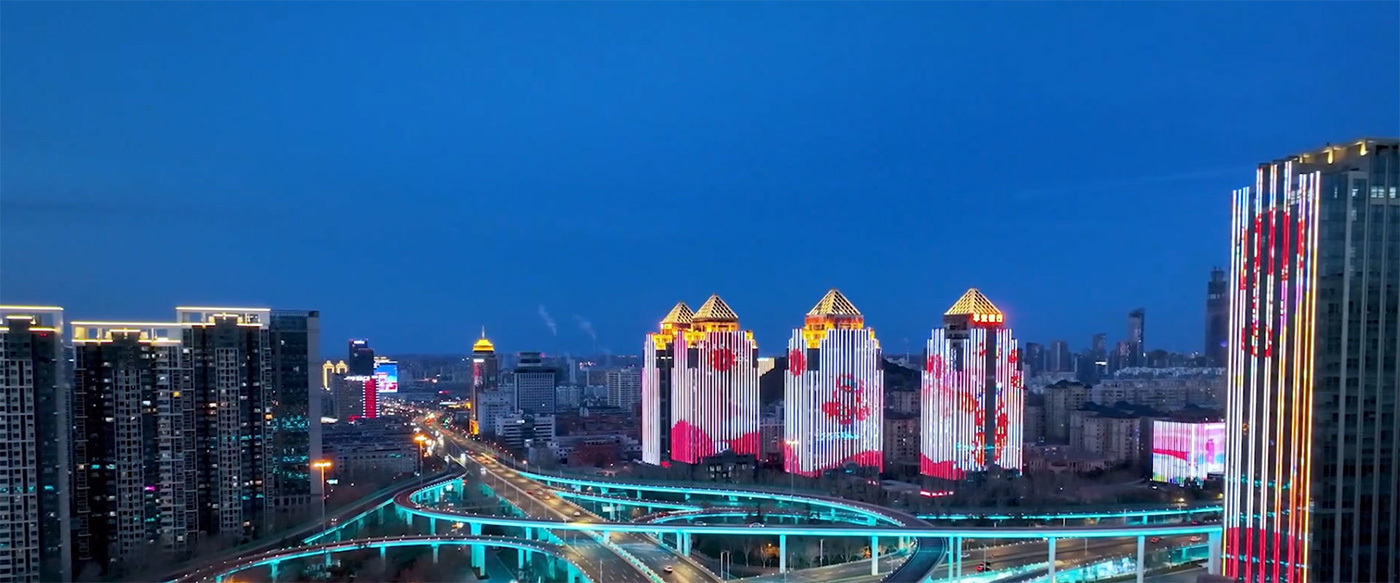 ---
Guangdong Ruibang Lighting Technology Co., Ltd.XX


Official wechat
TEL

WeC

WeChat